Summer Fun in Parker County Texas: A Fun Filled Guide to Fill Your Calendar
By: Maureen Griffin – Tara Stark Real Estate Group
It's officially Summer in Parker County! Whether you have little ones ready to hit the playgrounds or teenagers wanting to head out with their friends, we're sure there's plenty of fun to fill the days ahead! Here's a list of ideas to schedule on your calendar.
Cherry Park Pool Grand Re-Opening

Grab your swimsuits and mark your calendars for 1:00 pm on June 10th – that's the opening time and date of the renovated Cherry Park Pool! There will be a big celebration put on by the City of Weatherford Parks & Recreation and a Ribbon Cutting and Plaque Dedication at 4:00pm. Get more information on Learn to Swim, Swim Team, and Private Pool Parties at Cherry Park Pool.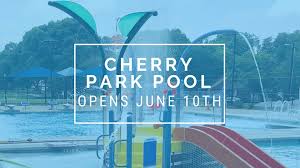 Parker County Sheriff's Posse Rodeo

The Parker County Sheriff's Posse Rodeo events kick-off on Saturday, June 8th. The Cattle Drive & Trail Ride start at 8:00 am at the Walden Farm & Ranch Supply in Millsap. Then, at the Weatherford 9th Grade Center, the Parade will begin at 6:30 pm, followed by The Street Dance at 8:30 pm at the NW Quadrant of the Weatherford Square. Several concerts and rodeo dates are sure to entertain families galore!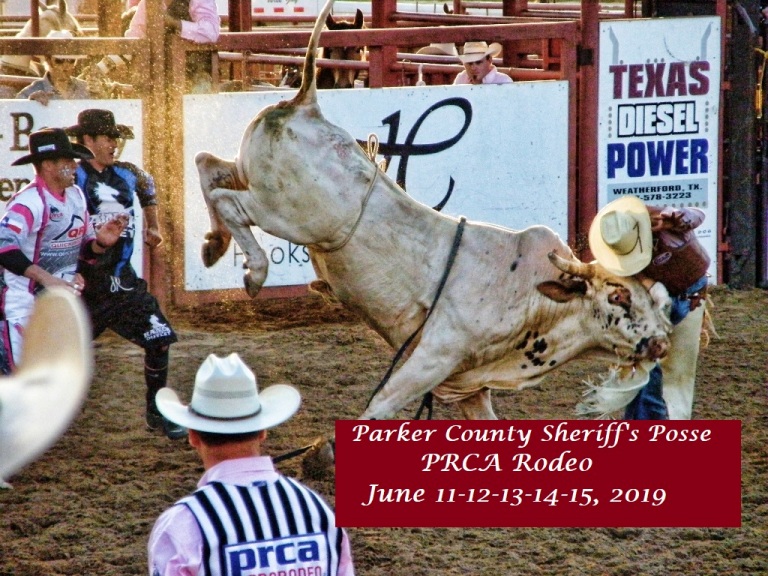 What if you have one friend who wants to play video games, another who wants to play putt-putt and a third who could jump all day on a trampoline? Sounds like you need to head to XSCAPE in Weatherford. They also have party and group event packages that make planning a celebration easy and fun!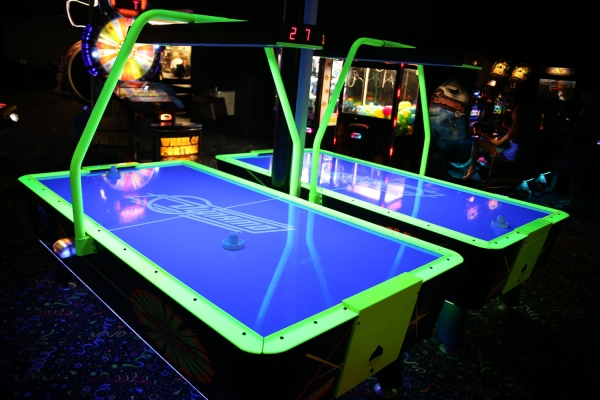 Chandor Gardens captures both the ornate design of ancient Chinese architecture and the elegance of a formal English garden. The 3.5-acre estate leads its visitors on a meandering path of beauty and wonderment. From the 30-foot man-made waterfall, to the various soothing fountains, the gardens have something new and exciting to offer at every turn.
Admission is $5 for adults, ages 12 and under are free and must be accompanied by an adult. There's guided tours, self-guided tours and event venues available at Chandor Gardens.

Doss Heritage & Culture Center
The mission of the James and Dorothy Doss Heritage and Culture Center is to collect, preserve, and interpret the history of Parker County through cultural and educational events that raise community awareness and pride in our western heritage. Young and older, alike, will enjoy the many programs! Remember to check out the Galleries too!
Where better to escape the Summer heat and dive into fun and learning, than the Weatherford Public Library?! Want the scoop? Everything WPL is in their 2019 Summer Library Event Guide.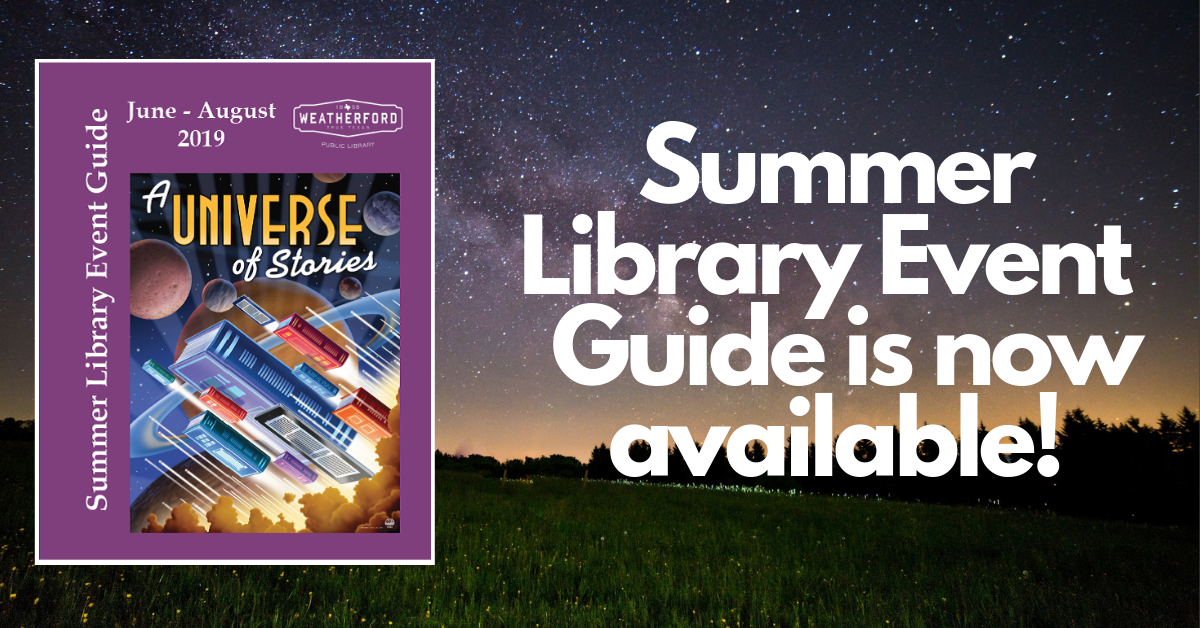 Billed as one of the largest fireworks displays in North Texas, the Weatherford Parks, Recreation & Special Events Department proudly presents "Spark in the Park"! Located in Heritage Park, the celebration starts at 4:00 pm and includes family-friendly entertainment. The free event boasts a firework display that can be viewed from three miles away!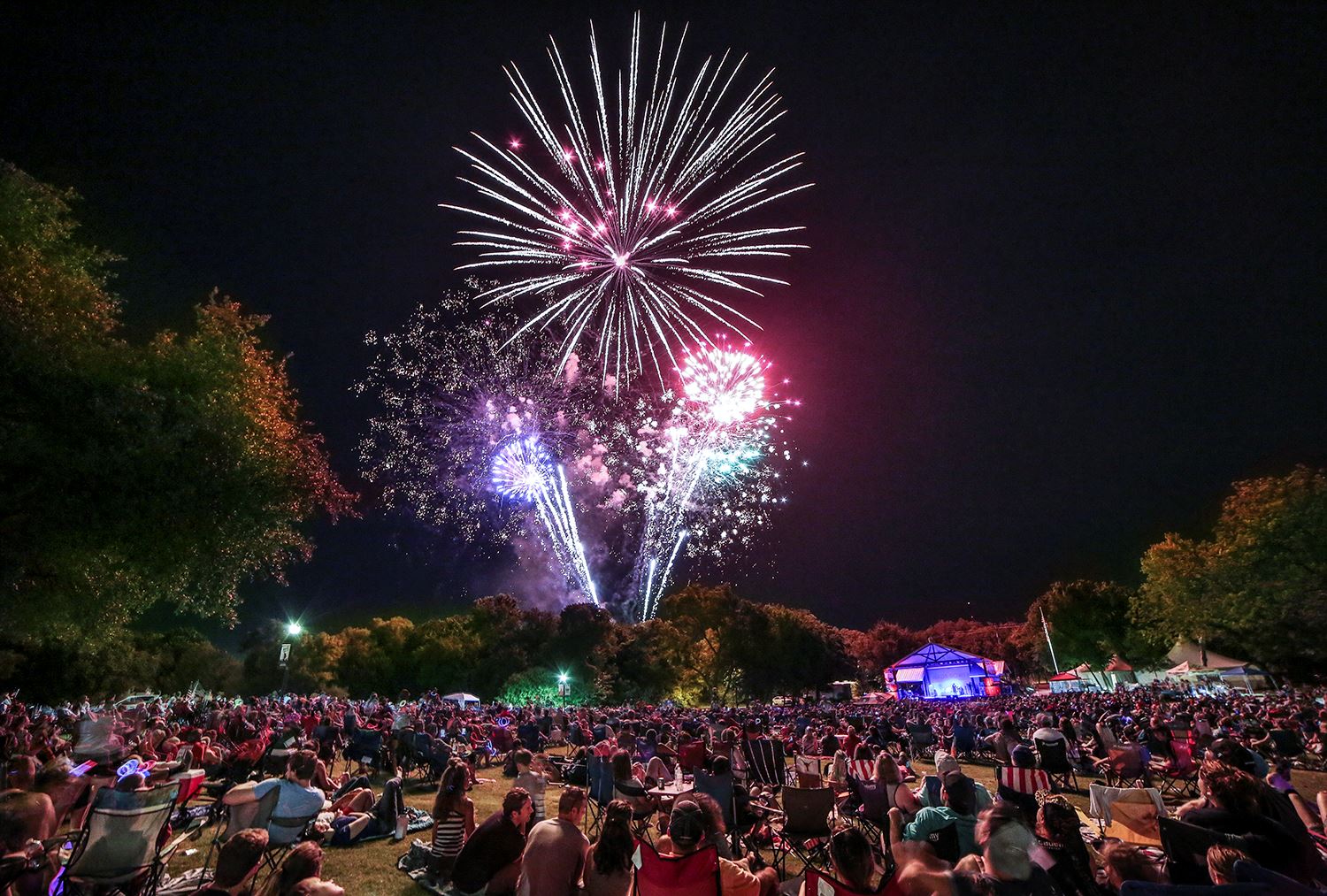 The second Saturday in July marks the 35th Annual Peach Festival, this year. Discounted tickets can be purchased at the Weatherford Chamber of Commerce office at 401 Fort Worth Highway. At the gate, adult admission is $5 and children 12 and under are FREE. Come discover why Parker County peaches are world famously delicious!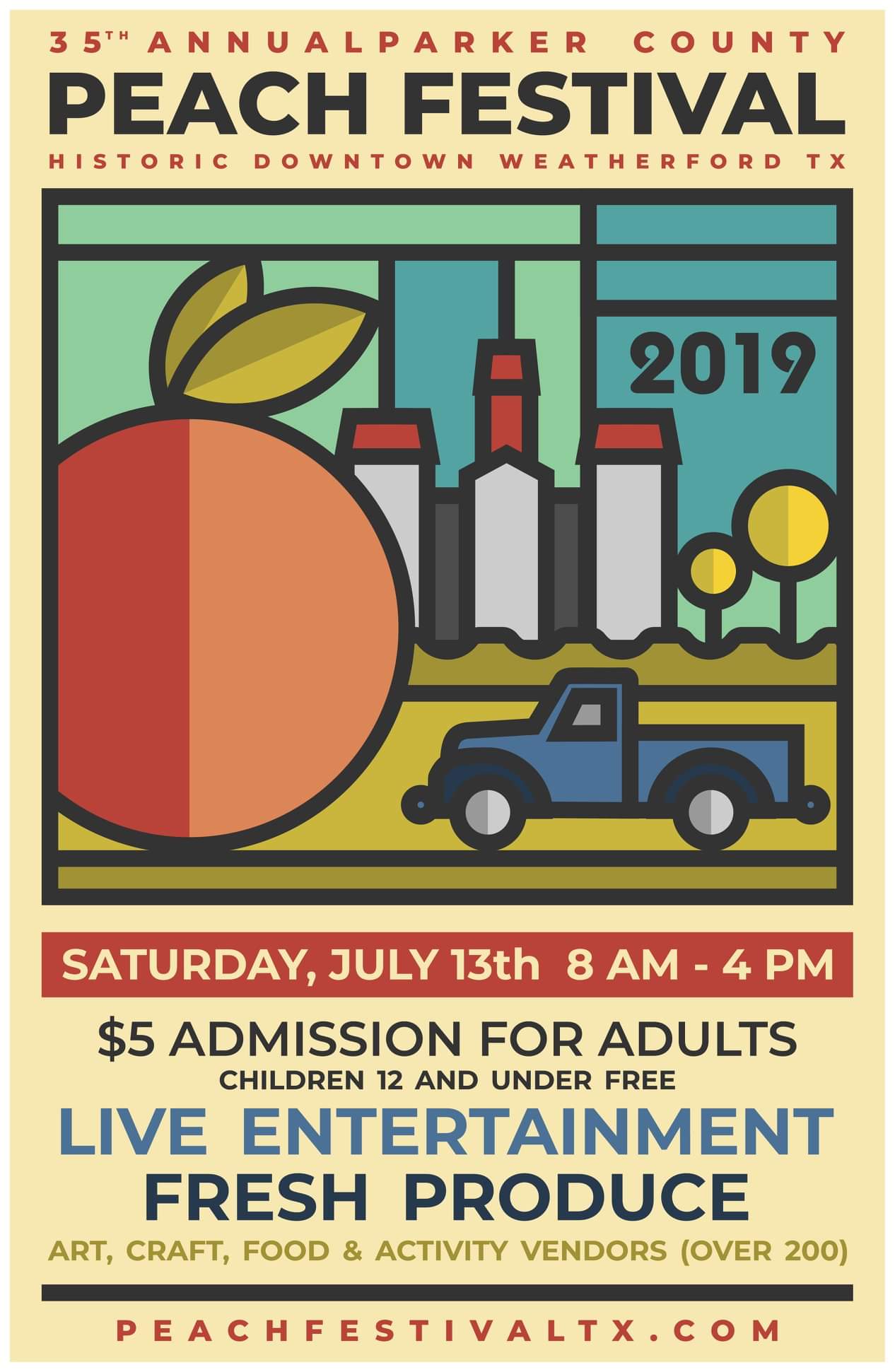 Movies, bowling, arcade games, parties & events and of course a menu suited for all appetites, makes Film Alley a perfect place for date night, family fun and rainy-day escapes! Check out their summer Family Film Festival here!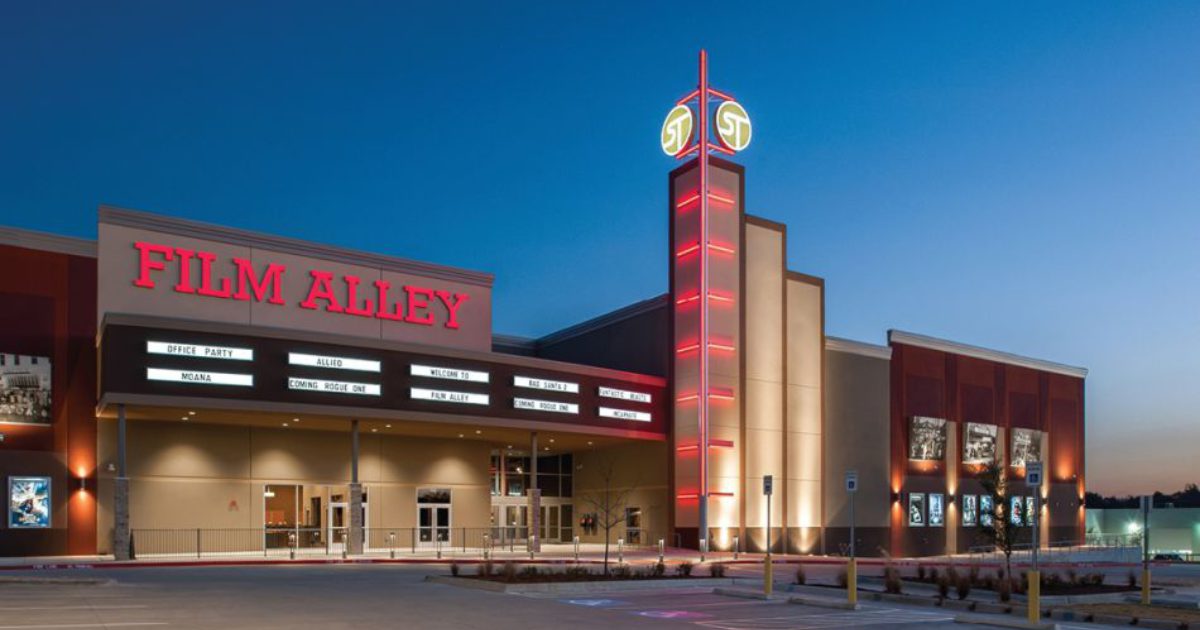 The "Summer Family Movie Festival" at City Lights, is every Tuesday, June 4th – August 13th and features family-friendly movies. Ticket Sales benefit CASA. Doors open at 9am and the show starts at 10am. Tickets are just 50-cents!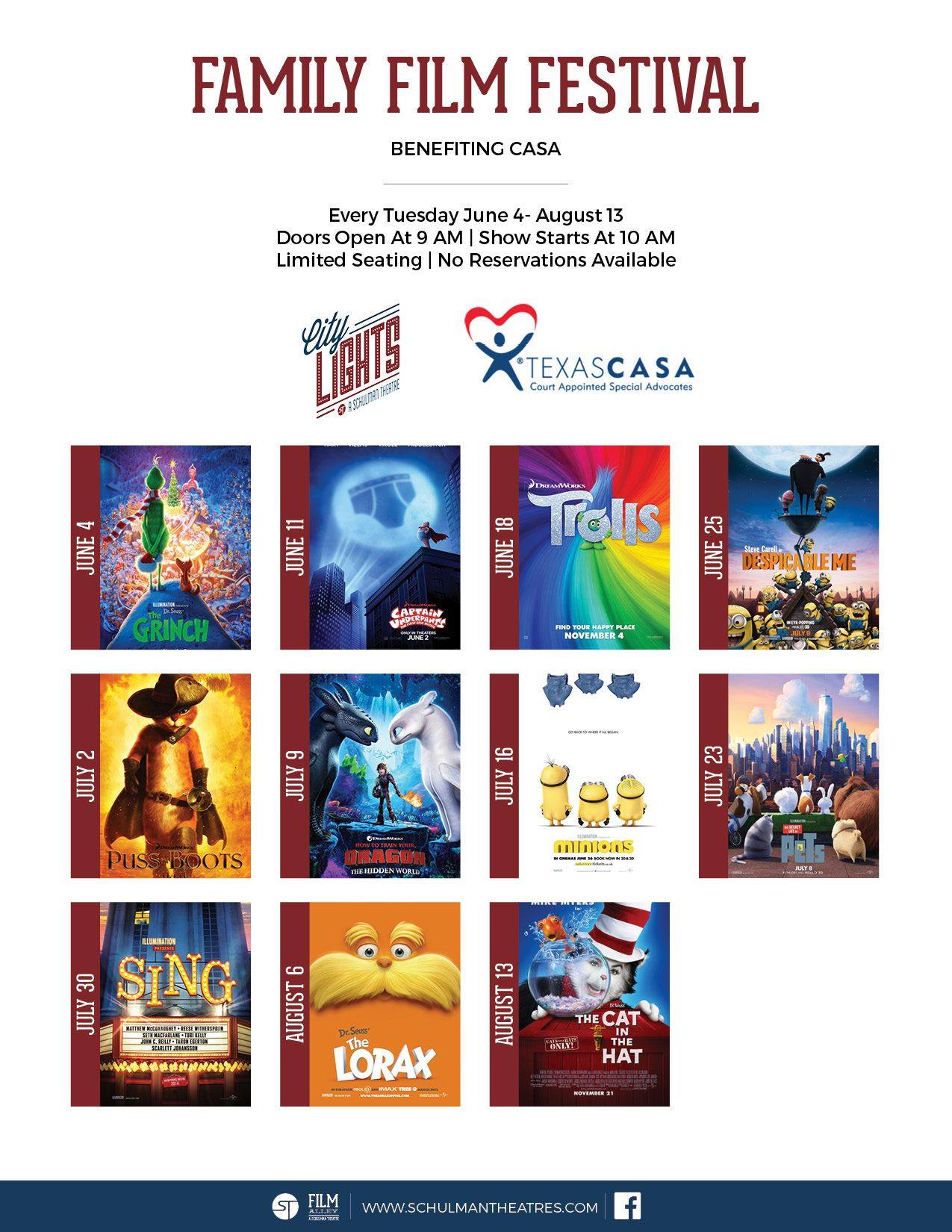 City of Weatherford Parks & Rec.

The 2019 Weatherford Parks Guide has EVERYTHING you need to know about the numerous Summer events brought to you by the City of Weatherford Parks & Recreation. Download your copy today!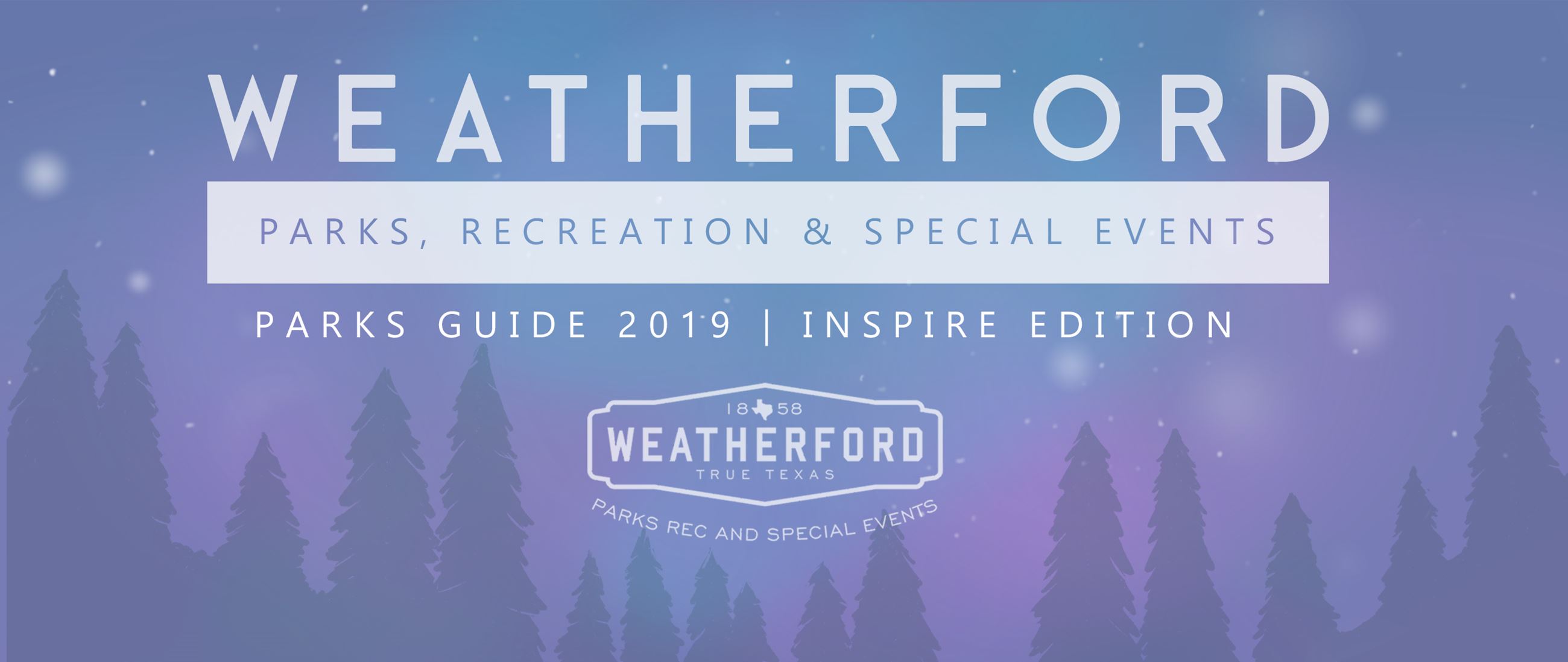 The Swim Lesson People pride themselves in making swimming and water safety fun! Water safety, swim lessons, birthday parties & events and open swim fill their schedule. Contact them today to be Summer Water Safety ready!
Weatherford Wrangler Summer Camp

Campers age 7-12 will enjoy a wide variety of activities at the Weatherford Wrangler Summer Camp! Camp runs 11-weeks, coordinated with WISD Summer calendar, and participants may register for as many weeks of fun that fits their schedule. There will be off-site field trips, swimming every week, arts & crafts and more! Campers must be registered by the Wednesday prior to the week they will be attending. Please visit the City of Weatherford website for registration and fees.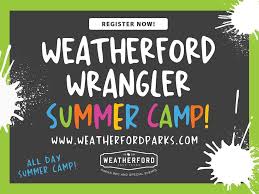 Aledo schools are known for their powerhouse sports programs, so of course the Aledo ISD Summer Camps will feature football, soccer, volleyball, baseball, tennis, basketball and performance development. But there's also 13 non-sports camps to discover! Register early!

IMPACT Athletic Training Center

If you're child is looking to jump around and fly high through the air (well, sort of) then they're going to love the summer camps at IMPACT Athletic Training Center. Whether it's a Ninja Warrior or a Super Hero, or even a session called "Please Wear My Child Out!", bounce on over for fun!

Water fun for the entire family – Splash Kingdom in Hudson Oaks will be calling your name on the HOT Texas Summer days! Be sure to check out their calendar for special events and pricing.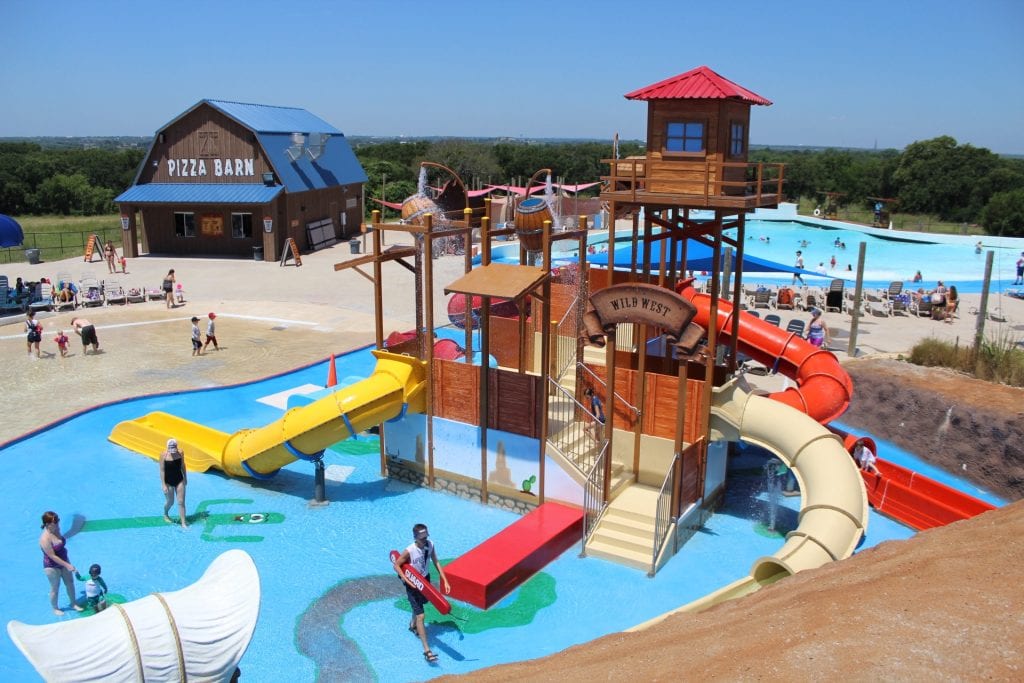 Have a fantastic 2019 Summer from your friends at Tara Stark Real Estate Group!