Time to Spring into Action for a Summer Move!
By: Maureen Griffin – Tara Stark Real Estate Group
After on and off days of rain in Parker County, we're enjoying the warm and sunny days in between. Temperatures in the mid-70's are perfect for planting Spring gardens. For those looking to move during the Summer, it's definitely time to spring into action and spruce up your property's curb appeal.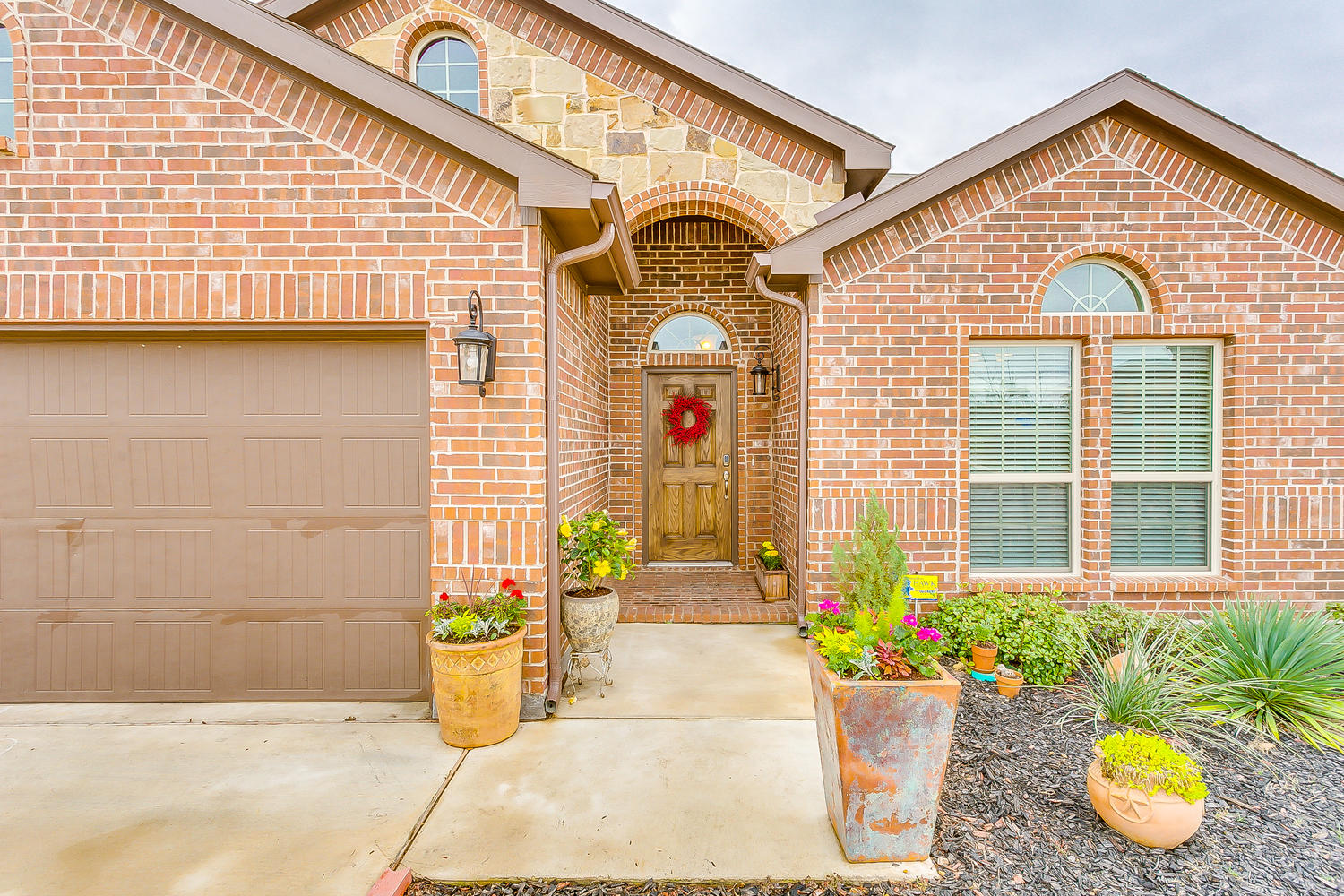 The early bird gets the worm; it's no different in real estate. Tara Stark, owner of Tara Stark Real Estate Grouppowered by Keller Williams Realty, explains why timing is everything. "Current Parker County days-on-market stats tell us it takes ,on average, 74 days for a property to sell depending on the price range. If you're wanting your family to be moved and settled in to your new home before the new school year starts, now is definitely the time to get started. If a property was market-ready and listed by May 1st, based on current statistics, we're looking at a mid-July closing date."
Master Plan
In our years of serving Parker, Erath, Hood, Wise, Tarrant and surrounding counties, we've helped clients with numerous real estate dreams to get from where they were to where they wanted to be. It's important when deciding who to trust in walking with you through your journey, that you choose a real estate professional with expertise in the areas you desire. Whether you're a first-time buyer or you need to sell your current house to buy one better suited for you, having a plan will make it easier. You should include:
When you want to be moved by
Estimated price range
Desired area
Desired size/amenities
Lender Pre-approval Letter
Here's a glimpse of what to typically expect.
First-time Buyer
The advantage first-time buyers have is there's no property to sell to get to the market. Your first step will be to obtain a quality pre-approval letter from a reputable lender. With letter in hand, the easiest way to preview properties is to use our team's Keller Williams app. You can personalize the filters to find the perfect home for you to view. Once the perfect one is viewed and found, you'll write an offer and upon acceptance you enter the under-contract transaction process. During this time, your lender may ask for your most current pay stubs and possibly documentation of liquid assets you have in different accounts. Every step of the way, we're keeping you apprised of what to expect, what has happened, and what is next – that's the value of working with our team!
Sell, then Buy
Looking for a hot tip? Listing your house early ensures the least amount of competition and the highest percentage of prospective buyers! What does it take to get your house ready for buyers to view online? Lauren Glass, Director of Marketing and Operations for TSREG, explains the difference between company-ready and camera-ready, "there's a standard of clean and organized most of us have when company comes to visit, which is good. Being camera-ready is a completely different presentation, our team has an eye for capturing the true essence of a home and we showcase that for prospective buyers. The result is your home sells faster, for the highest market-set price, and you're now positioned to get into the home you want."
The next hot tip – price it right, from the beginning! You never want to be playing catch-up in an active housing market. If you keep having to make price reductions, buyers will wonder "what is wrong with that house?" and it'll end up taking longer and for less of a price than if you priced it to the market to begin with.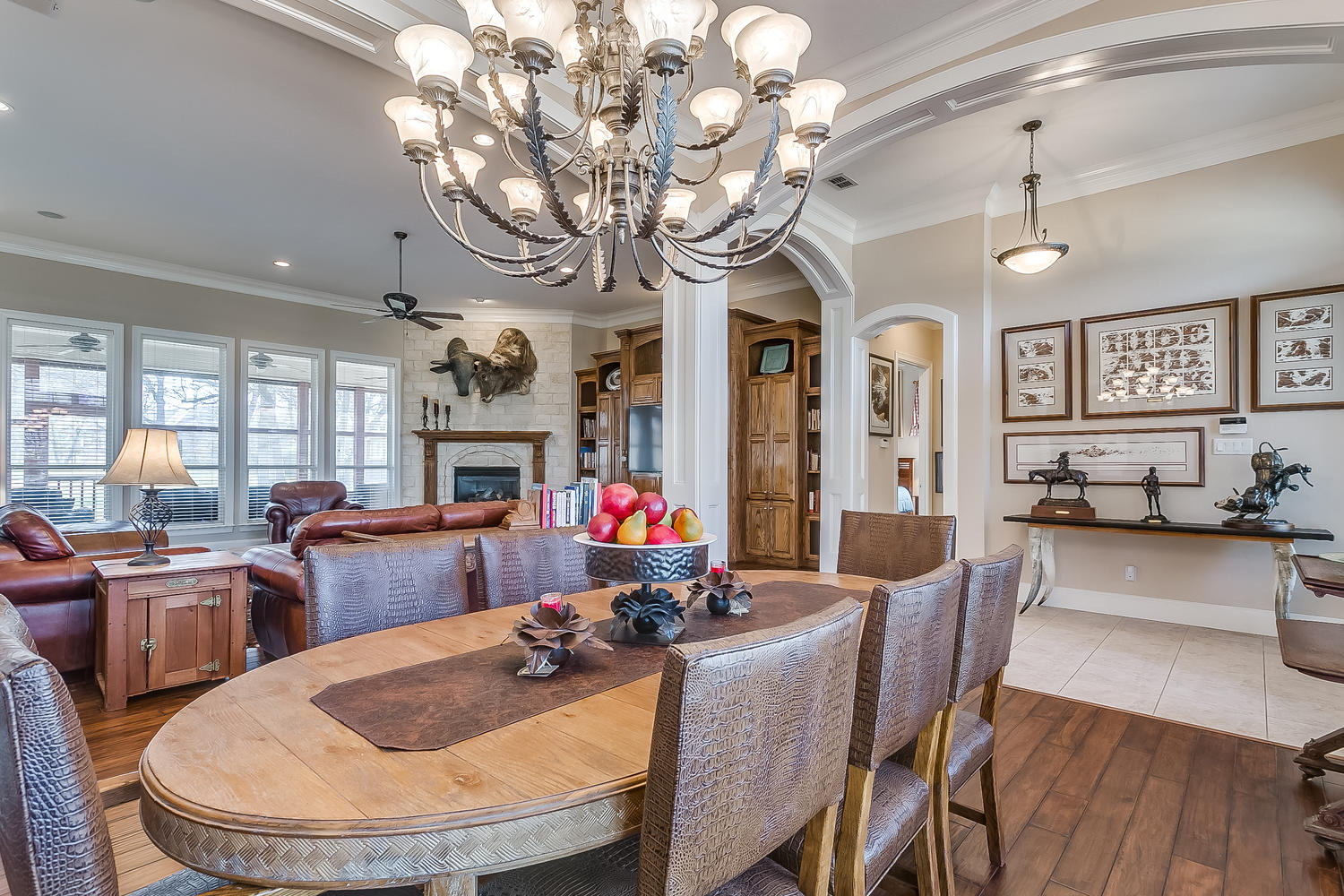 Don't Start Spending
An important piece of advice our team shares with prospective clients prior to meeting is, "don't spend any money on renovations or even cosmetic fixes until you meet with our team, save your money!" HGTV has prompted many of us to take on weekend-projects to spruce things up a bit, but let's be honest, how many of those have cost us more and taken more time than anticipated? There's also another reason to wait until you meet with our team, Stark says, "Often times a renovation or redesign is so user-specific that the next owner may not appreciate it. What can happen is the seller doesn't recoup the cost of the reno, leaving them frustrated. That's why we always recommend homeowners to wait until our group of experts have an opportunity to view their property and offer suggestions that have the highest return on investment."
Final words, wait on the renos but don't wait to get started to buy or sell. Summer is right around the corner and right now is the time to team with real estate experts who can help you be first to the market and settled in your new home soon! Contact us today to see how we can help Make a Difference for you!